Ad Blocker Detected
Our website is made possible by displaying online advertisements to our visitors. Please consider supporting us by disabling your ad blocker.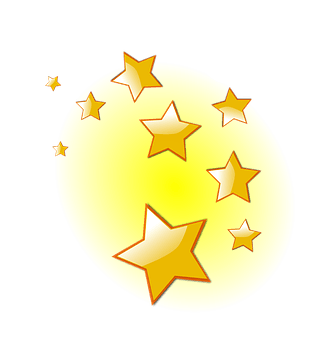 A new star was discovered in space!
A jelly fish star to be exact.
What does it look like?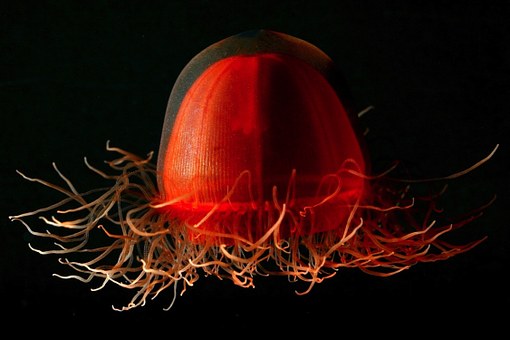 It is told to resemble a red jelly fish.
But the size of the star is bigger than the sun.
Can we look up and see it in the sky?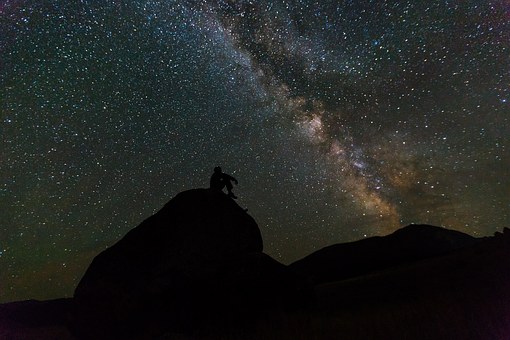 No. The location of the star is in the Orion constellation.
Beyond what a human eye alone can see.
A telescope would be needed.
Did you know about this new star? Let us know!