Ad Blocker Detected
Our website is made possible by displaying online advertisements to our visitors. Please consider supporting us by disabling your ad blocker.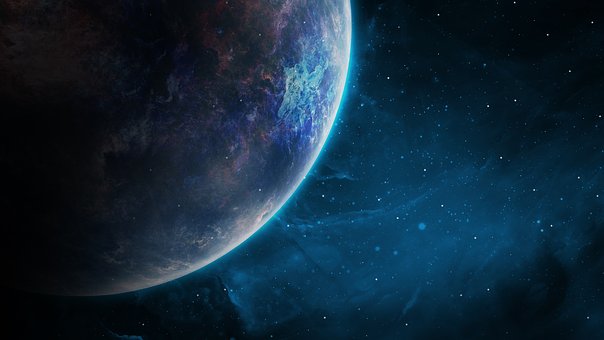 A new photo of Pluto has been taken!
What did Pluto look like?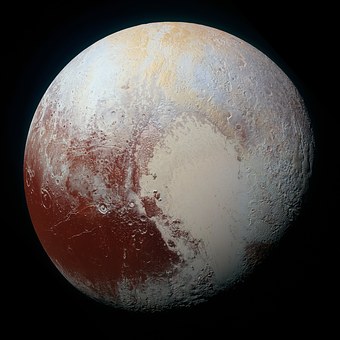 Pluto was known to have certain color schemes.
The old colors were red, white, and cream.
New Pluto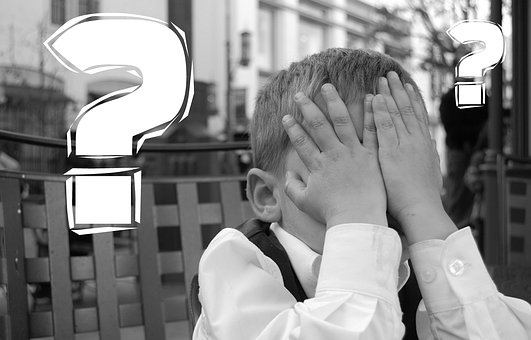 Pluto's colors have changed a bit.
The new colors are red, white, cream, blue, green, and purple.
Did you know about Pluto's new look? Let us know!