Ad Blocker Detected
Our website is made possible by displaying online advertisements to our visitors. Please consider supporting us by disabling your ad blocker.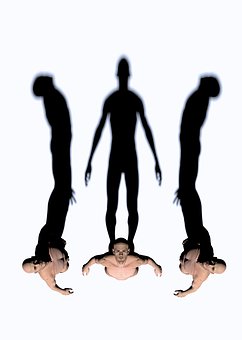 It is known that the aliens experiment on humans.
Are the extraterrestrials keeping human DNA to make their own superior race?
The facts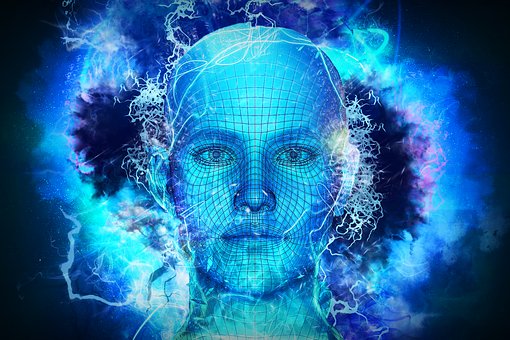 There are no evidence of a human clone or clones done by the aliens on planet Earth.
This however, does not mean that the aliens are not cloning in their own galaxies.
What Is the deal?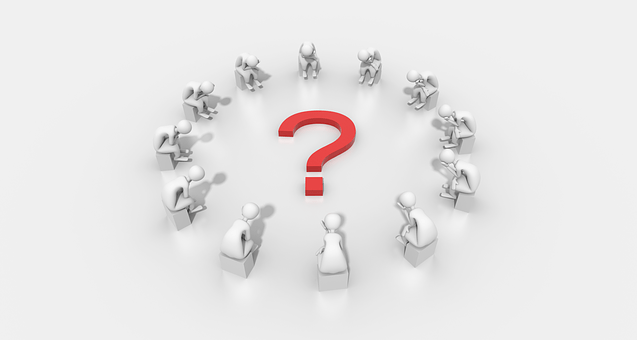 If the aliens are currently making clones of humans to make their own perfect human or utopia this can lead to major worldly issues.
The issues can be world domination, invasion, and destroying humanity as we know it so their new, perfected version of a human can thrive.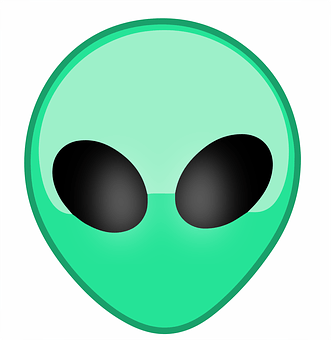 What do you think? let us know!
Thanks for reading! (: