Ad Blocker Detected
Our website is made possible by displaying online advertisements to our visitors. Please consider supporting us by disabling your ad blocker.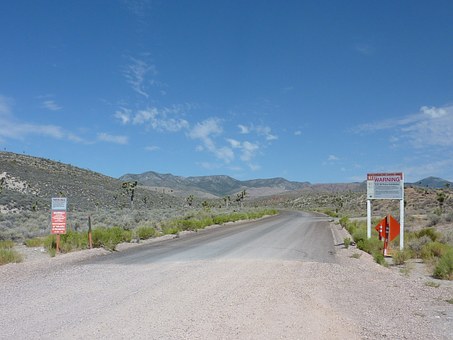 Today is the area 51 raid and people ACTUALLY went!
This was a joke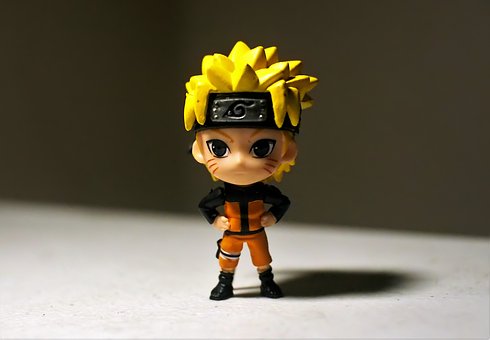 What started out as a joke, got serious.
Many people said that they were going to raid area 51 September 20, 2019.
The motivation for the raid was to Naruto run.
Did people go?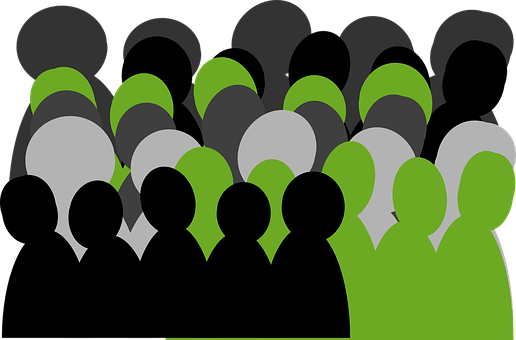 It is reported that people from all over the world gathered at area 51.
Some people have been arrested and fined for trespassing.
The outcome?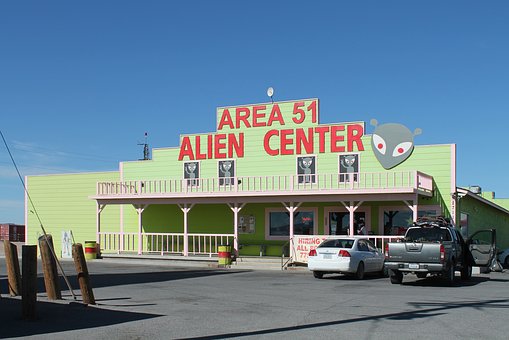 There are some live streams, pictures, and news reports on this event from today.
However, more news will be uncovered later in the day to see if anything serious happens or is found.