Ad Blocker Detected
Our website is made possible by displaying online advertisements to our visitors. Please consider supporting us by disabling your ad blocker.
This blog will discuss the wonders and expectations of taking a cruse down the extraterrestrial highway.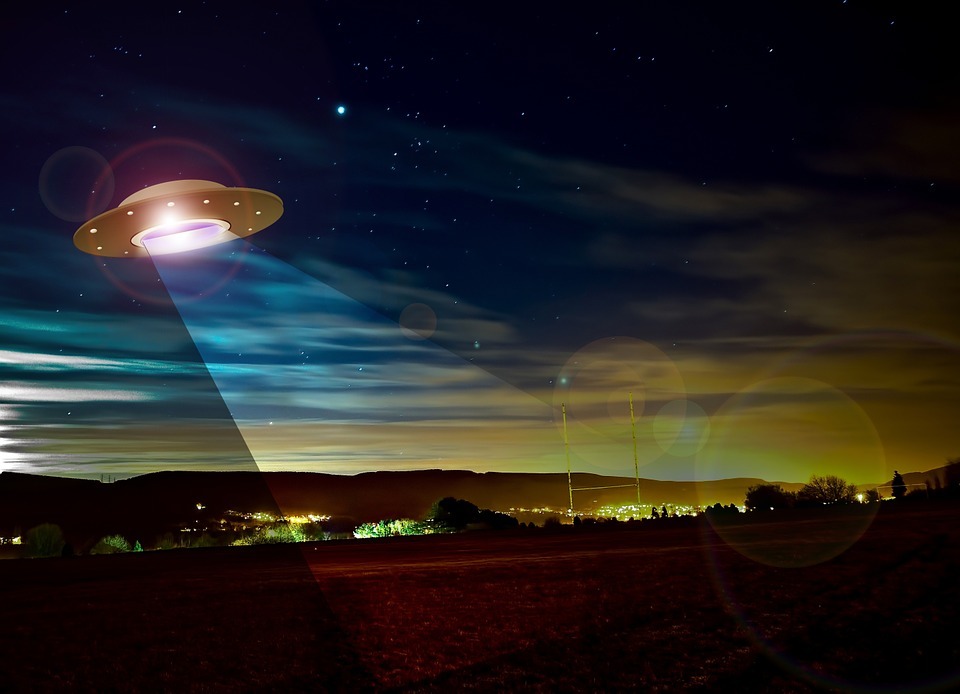 The extraterrestrial highway or also known to be called the "ET" highway is located in Rachel, Nevada.
This mysterious highway that is hardly spoken of got its name for its many UFO sightings that occurred on it.
It is mostly kept hush-hush due to the fact that it is located just north of the famously known area 51 location.
Area 51?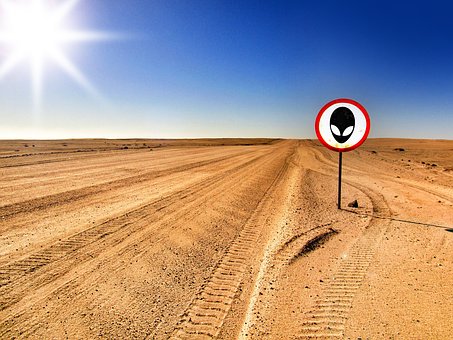 Incase you didn't know, Area 51 is a secret facility protected by the government so it is strictly off limits to any visitors at all times.
There has been many strange extraterrestrial sightings in area 51 that causes people today to be curious as to what is actually occurring inside it.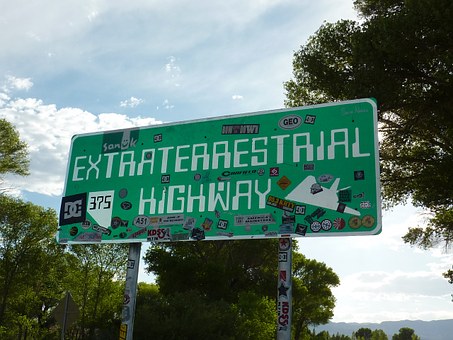 This highway can be visited legally and has tourist shops, restaurants, and motels with awesome alien themes for all of your alien loving needs.
Can we somehow still get closer to the aliens?
If you want to get closer to the aliens, driving this highway is about as close as as you can get without being taken down or arrested by the government.
Will you survive the 98 mile drive and see some out of this world things? or will you be joined with our alien friends in their UFO?!
Did you know about this alien friendly highway? let us know!