Ad Blocker Detected
Our website is made possible by displaying online advertisements to our visitors. Please consider supporting us by disabling your ad blocker.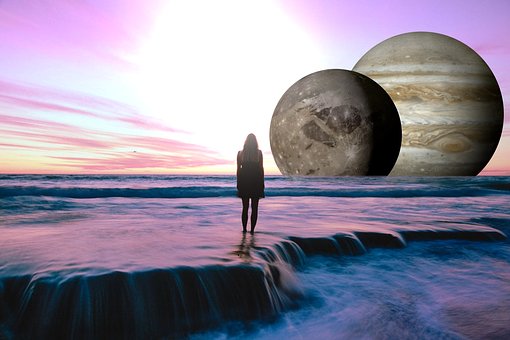 We all have known Jupiter to be one of the nine planets in the solar system.
Could it be possible that this one planet is actually two?
What science says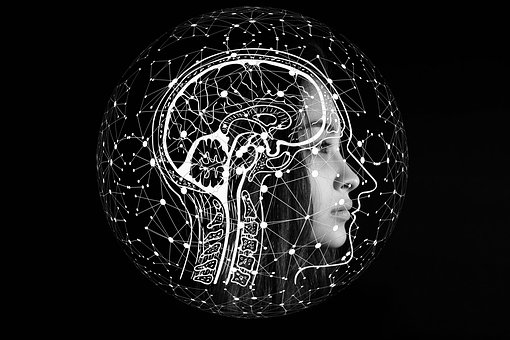 4.5 billion years ago Jupiter was hit by another planet.
It is believed that Jupiter consumed this other planet.
What does this mean?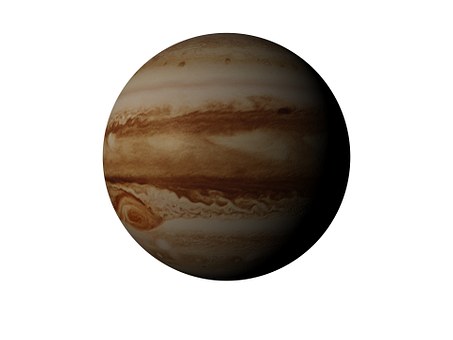 This can mean that Jupiter was most likely half the size it is now.
This can also be the reasoning behind Jupiter's duo colors.
What do you think about Jupiter being two planets?! let us know!