Ad Blocker Detected
Our website is made possible by displaying online advertisements to our visitors. Please consider supporting us by disabling your ad blocker.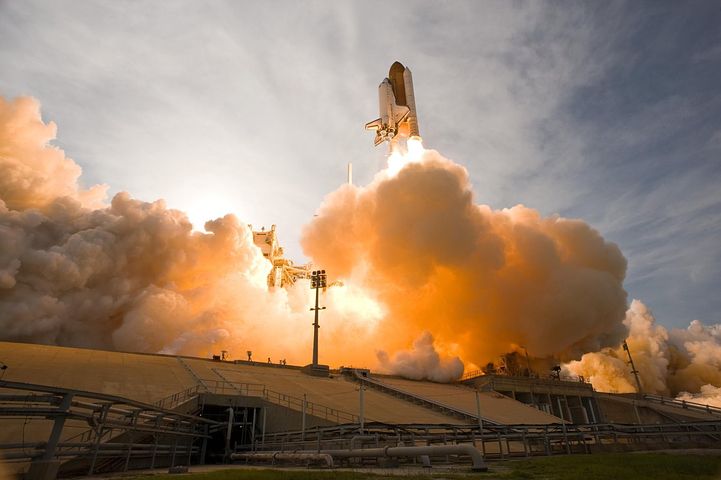 SpaceX Resupply Services Mission
NASA commercial cargo provider SpaceX is targeting its 12th Commercial resupply services mission to the International Space Station for 12:31 p.m. EDT Monday, Aug. 14.
Coverage will begin on NASA Television and the agency's website Sunday, Aug. 13, with two briefings.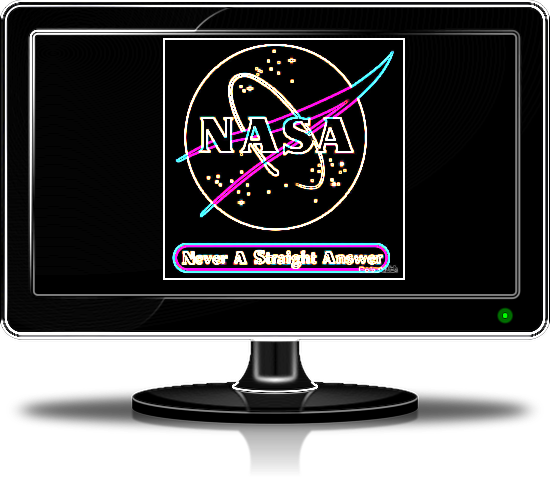 SpaceX  Dragon Spacecraft Packed Up And Loaded
Loaded with more than 6,400 pounds of research, crew supplies and hardware, the SpaceX Dragon spacecraft will launch on a Falcon 9 rocket.
The payloads include crucial materials to directly support several of the more than 250 science and research investigations to be conducted on the orbiting laboratory during Expeditions 52 and 53.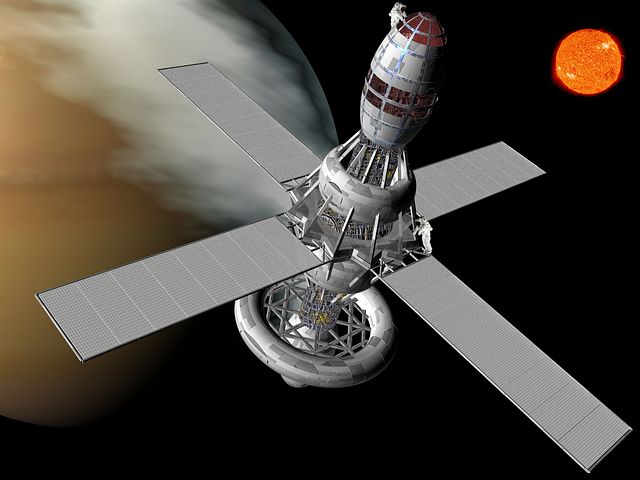 Complete coverage of CRS-12 activities is as follows:
Sunday, Aug. 13
2 p.m. – Prelaunch news conference
3:30 p.m. – "What's on Board" science briefing
Monday, Aug. 14
Noon – Launch coverage
2 p.m. – Post-launch news conference
Wednesday, Aug. 16
5:30 a.m. – Spacecraft rendezvous at the space station and capture
8:30 a.m. – Installation to the space station
I hope you tune in and don't forget to subscribe to our YouTube channel where you only get the truth.
This is Magalina Masso journalist and reporter Alien Investigations bringing you the truth, the whole truth and nothing but the truth so help me God.