Ad Blocker Detected
Our website is made possible by displaying online advertisements to our visitors. Please consider supporting us by disabling your ad blocker.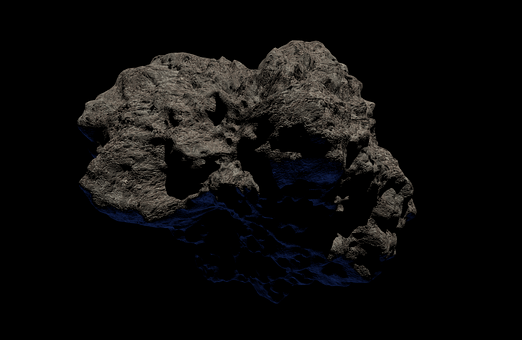 A large "space rock" or asteroid is headed this way.
When?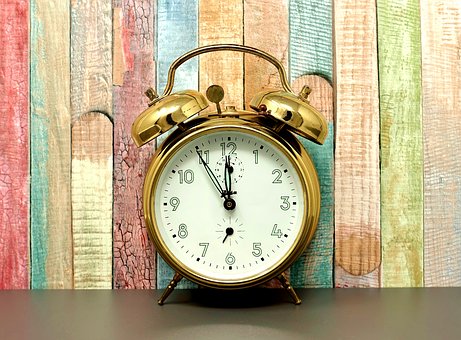 The asteroid is expected to come close to Earth tonight around 8:13 P.m.
It will not hit the Earth, just pass by.
How fast?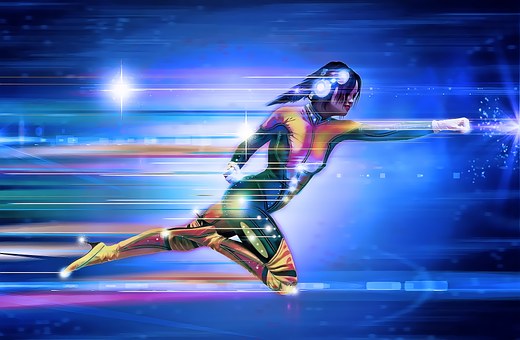 The speed of the asteroid will be traveling at is 50,000 miles per hour.
That is really fast!
Did you know about this approaching asteroid? Let us know!