Ad Blocker Detected
Our website is made possible by displaying online advertisements to our visitors. Please consider supporting us by disabling your ad blocker.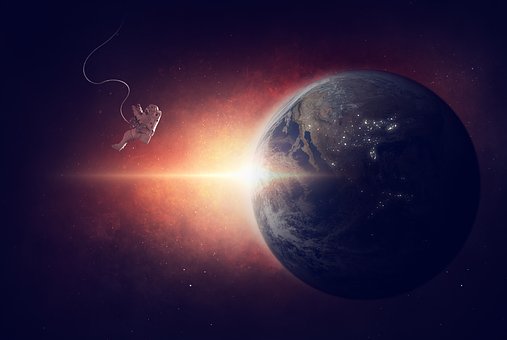 A giant planet was recently discovered!
Facts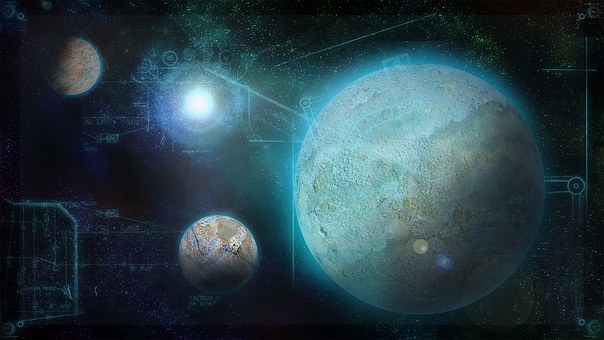 The alien planet is known as an exoplanet.
The exoplanet is three times the size of Jupiter and has a strange orbit.
It orbits a star.
Future Of The Planet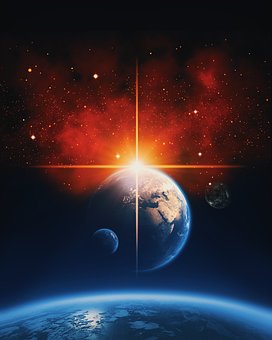 If the planet decided to drop into the solar system, it would extend past the planet Neptune.
If this planet becomes part of the solar system, it will be different from all of the other planets.