Ad Blocker Detected
Our website is made possible by displaying online advertisements to our visitors. Please consider supporting us by disabling your ad blocker.
Make sure you mark your calendars for August 21, 2017 for your glimpse of the Great American Eclipse (Total Solar Eclipse)
Unfortunately, where I live I will not get the full total eclipse only a partial, but you might be one of the lucky ones to get the full exposure.
The last one we had that was totality across 48 states was on July 9, 1945, NW US and Canada.
We Only Have 43 Left, So Hurry Before They Sell Out!
We had these on Ebay and they are SOLD OUT! (52 sold)
Get your Solar Eclipse Glasses here (ISO Certified CE Approved)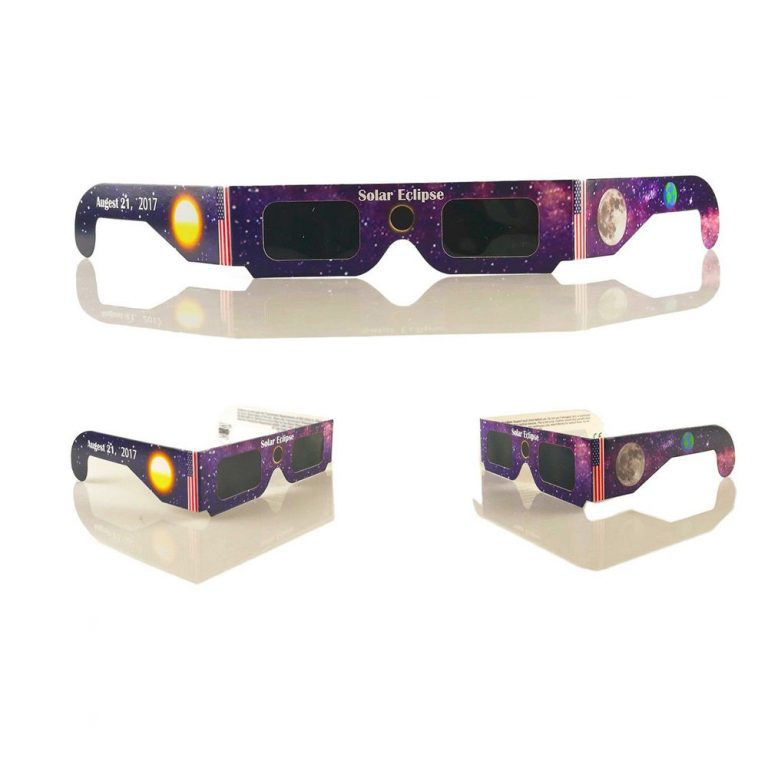 FREE SHIPPING ( only $4.97 each)
If you have a big event or get together and you need a 5 pack or 10 pack, please use the Buy Now Button Below (*Note you save the more you get)
(*Note) – You save the more you get when ordering Packs!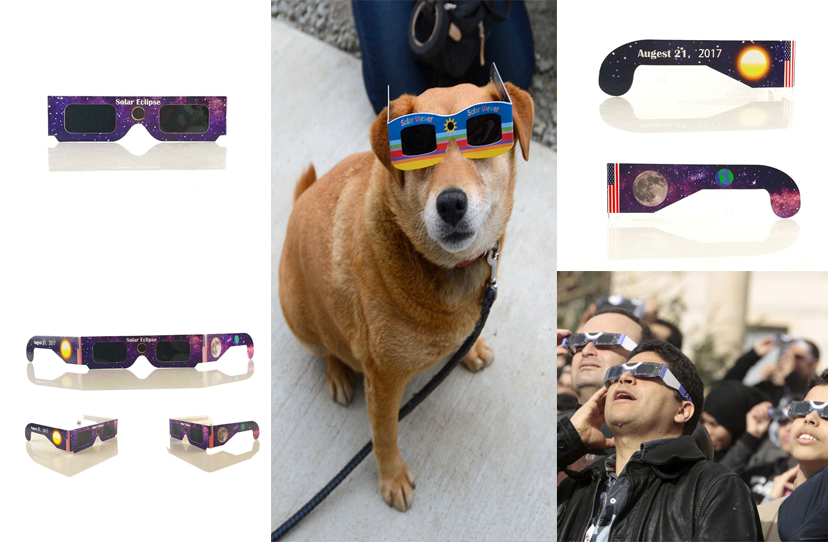 To see what the Eclipse will look like for your state and town in the USA go here:
So when was the last solar eclipse?
The last total solar eclipse viewed from the contiguous United States was on Feb. 26, 1979 whose path passed through the northwestern U.S. states of Washington, Oregon, Idaho, Montana, North Dakota, and Canadian provinces of Saskatchewan, Manitoba, Ontario and Quebec.
That's a long time to wait for another solar eclipse so DON'T MISS THIS ONE!
These glasses allow you to view the sun directly without any harmful effects through these special lens installed on the solar eclipse. 
How To Use:
Each pair of glasses is individually wrapped to protect scratches on the glasses. Take the glasses out of the plastic wrap and wear like a pair of normal sunglasses. The sun will appear orange in color as the sun appears when it's setting.


SHIPPING:
FREE Shipping!
We ship via USPS Priority Mail, which is usually 1-3 business days depending on your area.