Ad Blocker Detected
Our website is made possible by displaying online advertisements to our visitors. Please consider supporting us by disabling your ad blocker.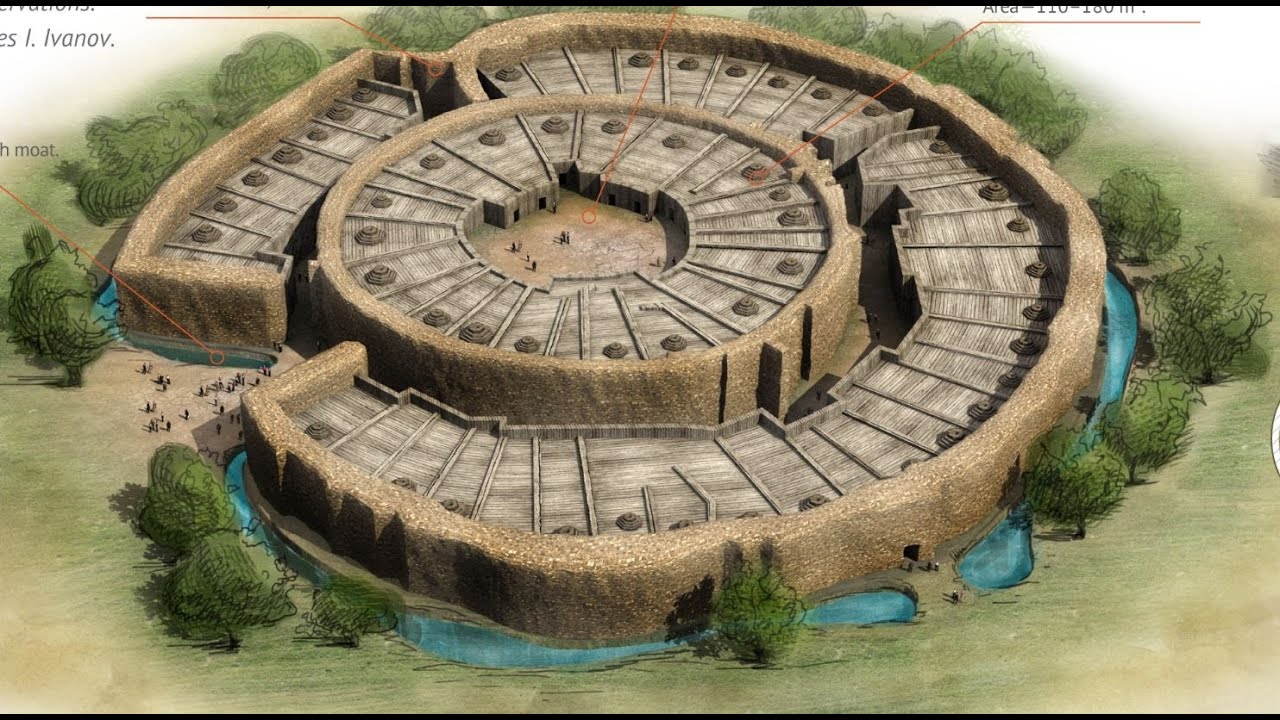 Arkaim
Arkaim is an archaeological site in Russia, situated in the steppe of the Southern Ural, 8.2 km north-to-northwest of the village of Amursky and 2.3 km south-to-southeast of the village of Alexandrovsky in the Chelyabinsk Oblast of Russia, just north of the border with Kazakhstan.
Look Familiar?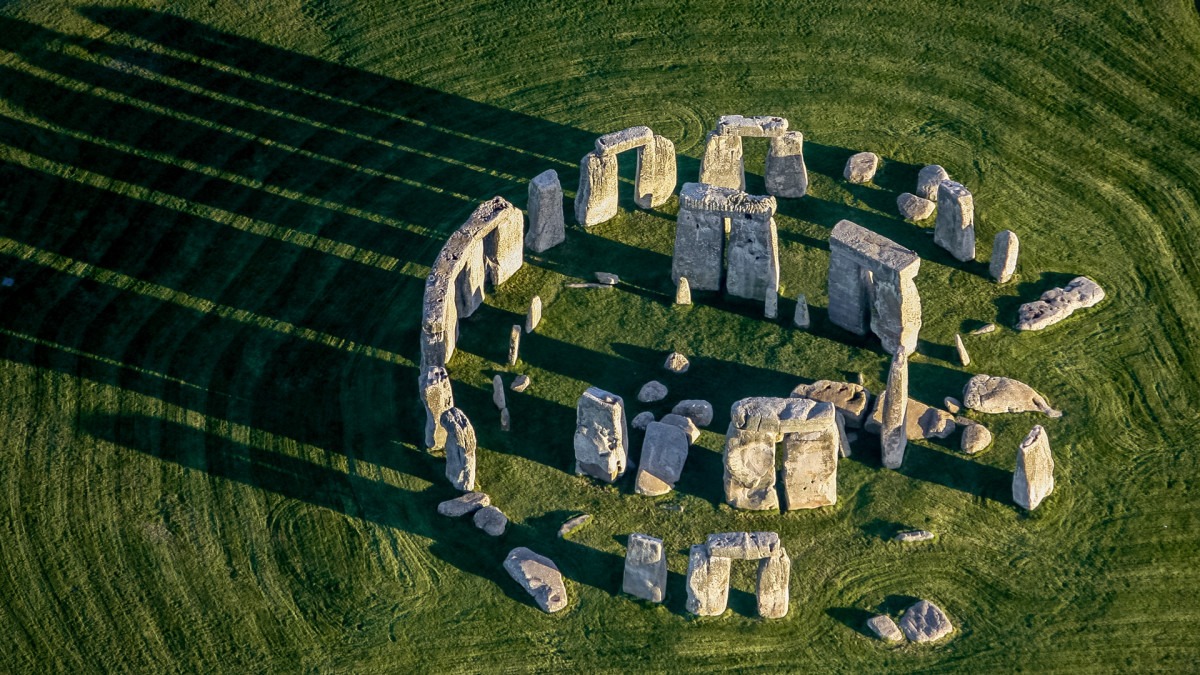 This is a Stonehenge!
Ancient theorists have mapped out Russia's Arkaim and it resembles a Stonehenge.
Stonehenge. A group of standing stones on Salisbury Plain in southern England. Dating to c. 2200-1800 BC, the megaliths are enclosed by a circular ditch and embankment that may date to c. 3000. The arrangement of the stones suggests that Stonehenge was used as a religious center and also as an astronomical observatory.
Where's The Connection?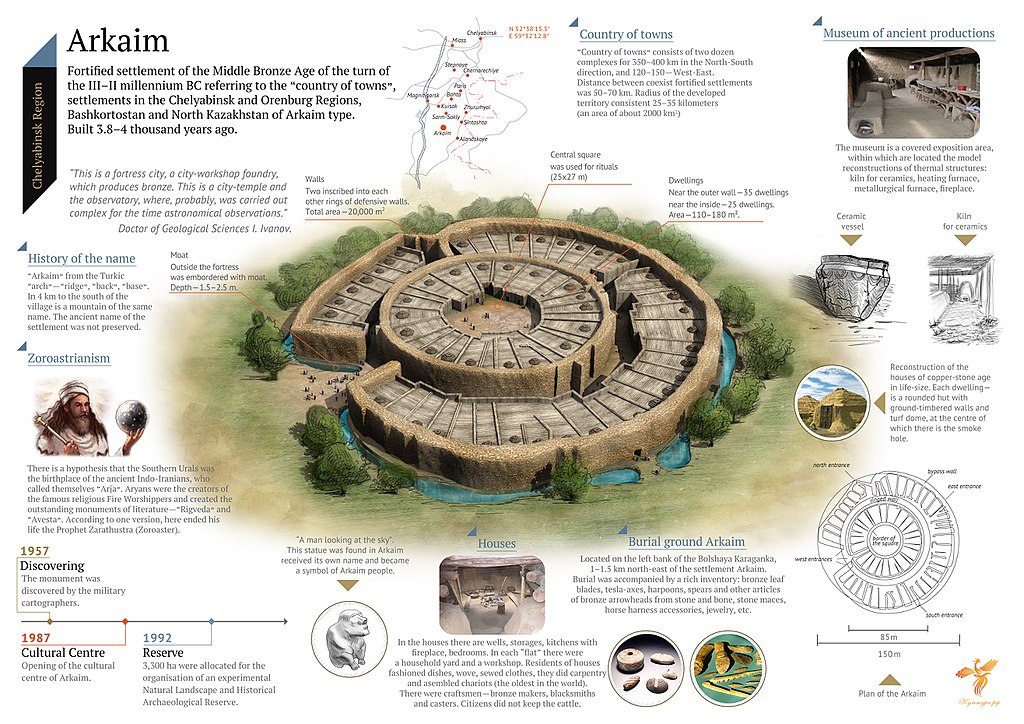 Ancient theorists suggest the Stonehenge was used to contact extraterrestrials as well as being a way to observe the stars.
It's possible that extraterrestrials influenced mankind to build these structures as a way to contact them.
What Do You Think?
Do you think aliens had a part in the design of these structures?
Thanks for reading!
Join me tomorrow for more blogs!