Ad Blocker Detected
Our website is made possible by displaying online advertisements to our visitors. Please consider supporting us by disabling your ad blocker.
According to the Westerly Sun, locals hired an excavator to dig up the object after noticing a strange giant metal starfish with eight legs several weeks ago.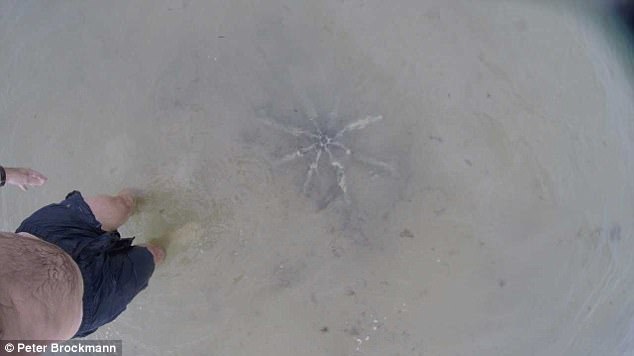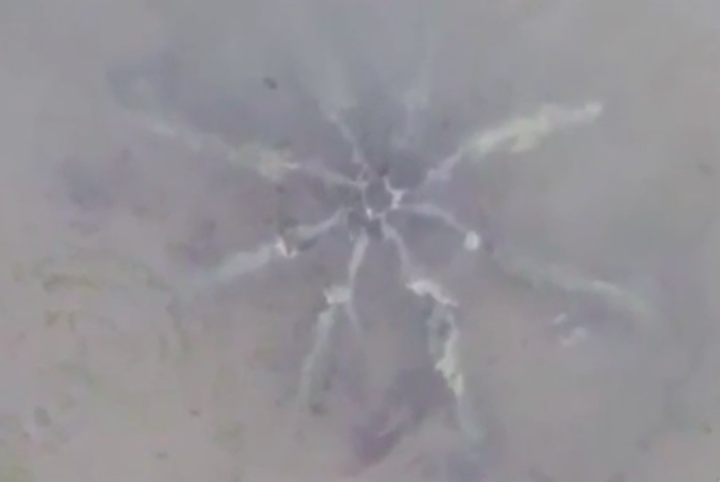 WBZ Boston
Strange object found off a beach in Westerly, Rhode Island
Excavators Wasn't Able To Dig Up The Object In One Piece
According to WPRI-TV, the object has a circular base with metal poles
A 12-year-old boy who was at the scene of the excavation told The Westerly Sun that it might be a UFO.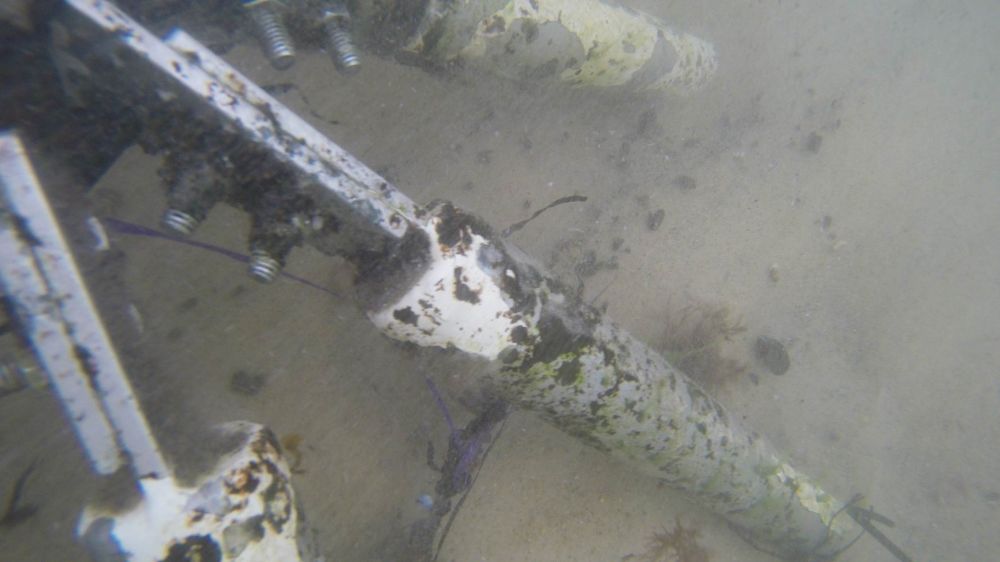 Even after they brought it to shore, people still have no clue what it is.
Stephen Carini, an Archaeologist, had his own theory
Stephen Carini told WFSB-TV that the object had been marked by a buoy for the past several years. "It's a big piece of concrete and metal that they used, probably as a buoy, for rescue rafts when there were shipwrecks here back when."
Some of the theories out there is that it could have been a buoy for the National Oceanic and Atmospheric Administration or a device to monitor currents and sediment flow.
After excavation, workers loaded the pieces onto a truck and took them to an undisclosed location, presumably for further examination.